Katlina Sommerberg
Speculative and Science Fiction Writer
Sommerberg writes speculative fiction with a satirical lens on modern society and where humanity's heading.

Nobody ever said speculative fiction couldn't include cannibalism and weird science. Sommerberg's particular blend of science and horror could only spring from the mind of a Doomed Zoomer.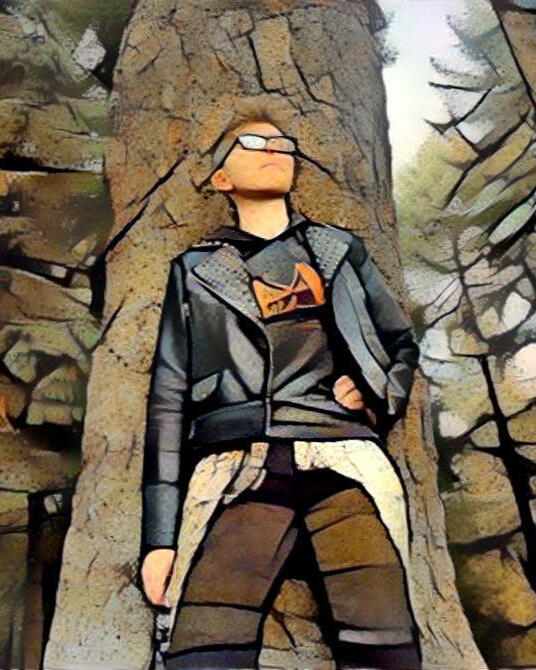 Flash and Short Fiction
Here lies all of Sommerberg's published fiction, with dash of poetry. Xyr published fiction has appeared in Zooscape, hyphenpunk, AntipodeanSF, and other places.

2021 Publications
Go Fix Yourself, published in hyphenpunk
Be Productive Like Cha-Cha, published in Zooscape's 13th Issue

2020 Publications
The Maui Jungle Fowl, published at 365tomorrows
The Obvious Choice, published at 365tomorrows
A Rare Connection, published at 365tomorrows
Dying Light, published at 365tomorrows
Interstellar Astronaut, published at 365tomorrows
Creating a Golden Egg, published at 365tomorrows
In the Fog, published at 365tomorrows
Baba Yaga and Lelyah the Brave, published at Cauldron Anthology
I am a Statistic and Legacy, published at Detritus Online
An Android's Mercy, published at 365tomorrows
Casual Extinction, published at 365tomorrows
Last Minute Code Push, published at 365tomorrows
My Favorite, published at Reflex Press

2019 Publications
Yet Another Crisis, published at 101 Words
Will Work for Dopamine, published at AntipodeanSF
About
Katlina Sommerberg is living xyr best queer life in Portland. Previously a security engineer, xe left the industry after working in cryptocurrency and defense contracting. Unfortunately, hacking in real life is always boring or unethical, with no in-between. Xe has twice been honorably mentioned in the Writers of the Future Contest.

Xyr work has previously appeared in Zooscape, Hyphenpunk, and AntipodeanSF.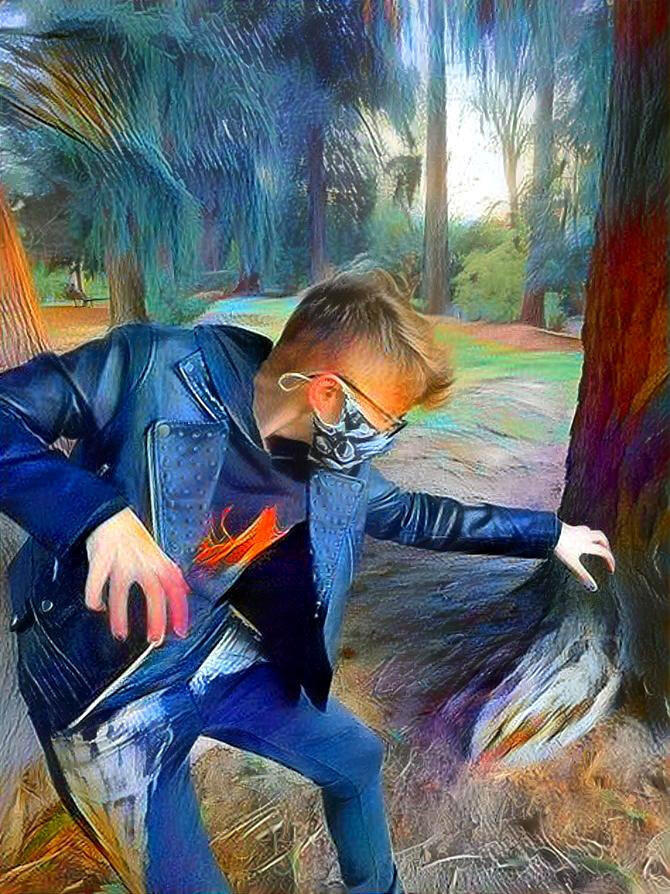 Will work for Dopamine
In progress! Follow Sommerberg's twitter for updates.